Craig Ramsay
Maintenance Team Leader
31, Motherwell
The Grass is Greener for Craig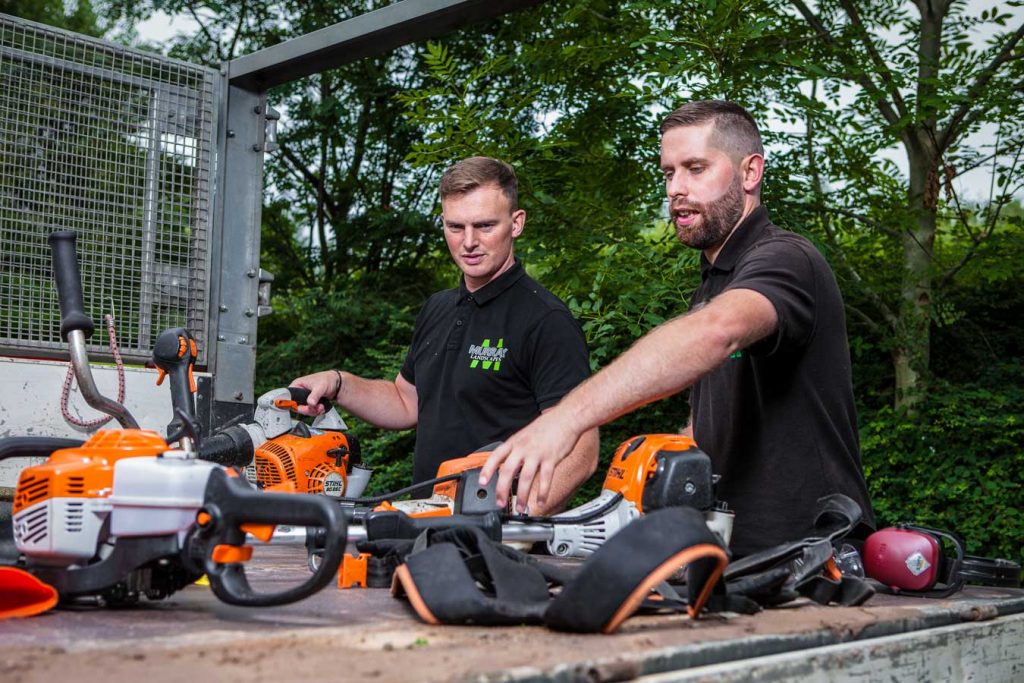 When Craig arrived at Routes to Work he was keen to return to a position he enjoyed, and was trained for. He already had 13 years experience in the grounds maintenance & landscaping industry to draw on and his caseworker was able to help find the roles that suited Craig's experience best.
After working closely with his caseworker on developing his CV, interview skills and making job applications, it didn't take Craig long to find a position that was the perfect fit. One successful interview later and a new role in landscaping was secured.
Since embarking on his new journey with Murray Landscapes Craig has been promoted to Maintenance Team Leader, a role he is enjoying and excelling in.
Craig said:
I could contact them on a daily basis, I could go in to the office when I needed. They helped me with my CV as well which was very helpful, as I didn't really know what I was doing with that.
Routes to Work put me in touch with Murray Landscapes which was an ideal fit for me and I look forward to working and growing with Marc, and the business.