Marc Murray
Murray Landscapes
Owner
NLW Help Marc Change The Landscape
When Marc, owner of Murray Landscapes, required staff for his growing business, he wasn't sure the best way to recruit.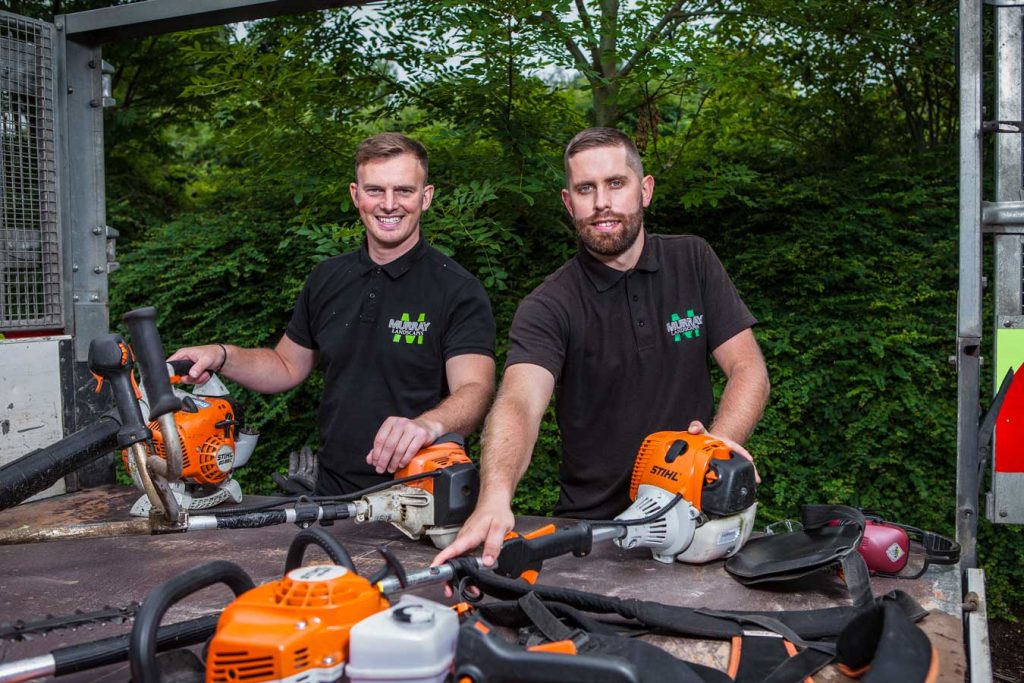 As a new landscaping business with a fast growing reputation and an increasing demand for his services, Marc required new staff with either experience or a keen passion to work in landscaping.
On a visit to the Job Centre Plus, Marc was pointed in the direction of North Lanarkshire's Working where he was he was allocated an Employment Development Officer (EDO) to assist him with his full recruitment needs.
Marc and his newly appointed EDO quickly built a plan around the best recruiting options that was fully tailored for his business. As a new business that had limited time to spend recruiting, a fast and effective service was required and Marc was provided with a full recruitment package that included advertising, shortlisting and arranging interviews.
A rigorous shortlisting process was completed to job match the best possible candidates for his new business. Additionally Marc was also provided with employee wage support to help finance the new recruits.
Marc and benefitted massively from the service on offer and plans to further recruit through North Lanarkshire's Working.
Marc said:
Engaging with North Lanarkshire's Working has been a huge success for Murray Landscapes, it's helped us throughout the whole recruitment process and ultimately it has given us the right candidate for the job.
If you are ready to take the next step in recruitment get in touch with North Lanarkshire's Working here to discuss a plan tailored to your business needs.