NLW Podcasts are live!
Exciting news, our brand new North Lanarkshire's Working Podcast Series is now LIVE!
We will be chatting all things employability, apprenticeships, and well-being – as well as some cool interviews too. Can't wait for you to hear this!
Available on Spotify, Apple and Google Podcasts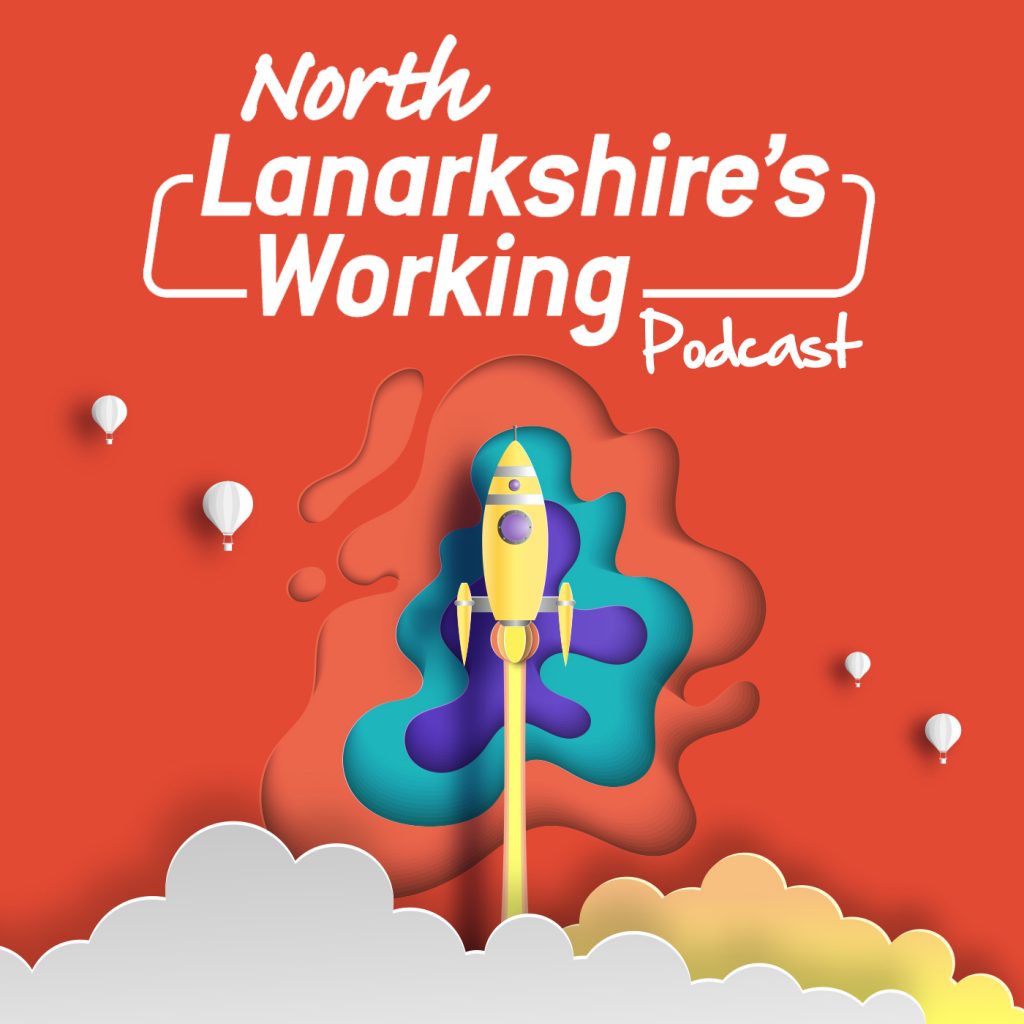 Episode 1 – Starting Your Journey To Work
In this episode presenter Fat visits Motherwell FC to talk with goal keeper Mark Gillespie about how he strives to be the best version of himself and with the club's Sports Scientist Andy Boles to hear about how health, wellbeing and nutrition are all important for a positive working life.
Episode 2 – Modern Apprenticeships
Presenter Fat catches up with the team at North Lanarkshire's Working to find out what is on offer and chats with apprentices to find out how they got involved, how the programme helped and what they hope to do in the future.
Episode 3 – Employability and the Benefits of Work
Coming up in this episode presenter Fat uncovers loads of practical advice to help you get the job you want… from writing CVs to interview tips and chats with a team member from North Lanarkshire Council on their recruitment process and ideal candidate.
Start your journey to work!